GROUP ALLIANCE PARTNERS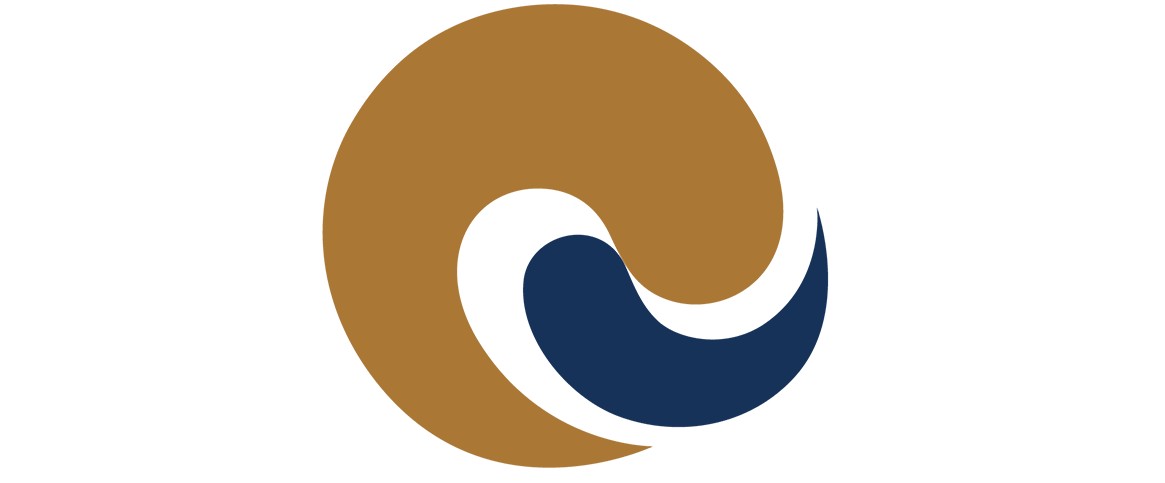 ANCO RESOURCES GROUP
Anco Resources Group ("Anco") is alliance partner of Redford Group has developed a direct and long-term successful relationships with the world's leading London Bullion Market Association (LBMA) accredited refinery in Hong Kong, and now became one of the few companies in Hong Kong which can provide a safe and reliable platform of physical precious metals trading services for its distinguished customers. Anco's business also includes: resources and commodities trading business, precious metal electroplating business in its own factory in Mainland China, its own brand of natural pearl jewellery and gold jewellery business, and online jewellery retail business.
---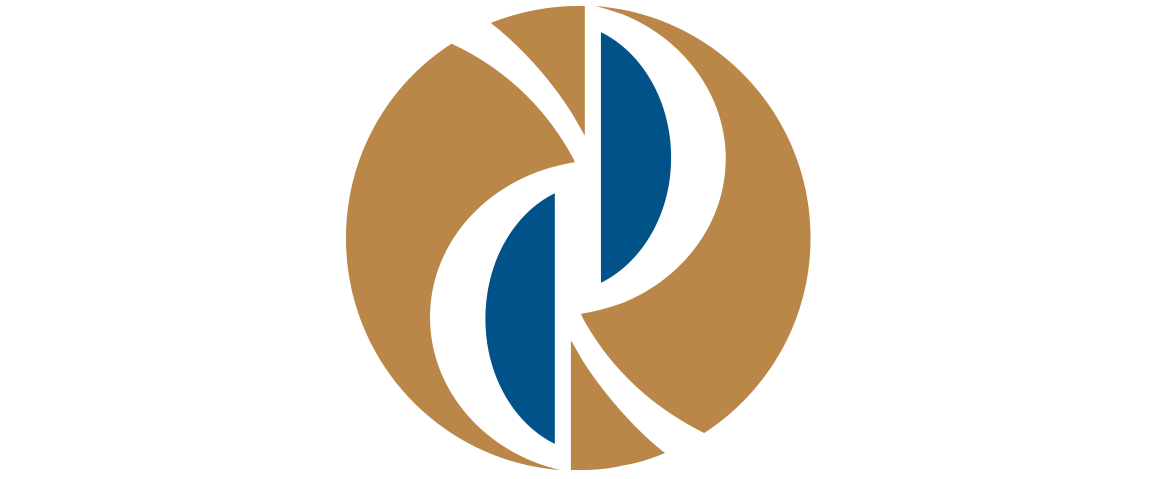 RACE RESOURCES GROUP
Race Resources Group ("Race") is another alliance partner of Redford Group. Race has seen the growing demand for natural resources around the world (especially in Asia Region) and has actively expanded its high-potential mineral resources business. Our management team includes in-house geology and mining experts with extensive mining and related experience, and the team often visits to each mine to explore and analyze. With its professional vision, the mines developed by the Race are all high-quality resource mines. Race has currently operated a nickel mine in Indonesia that already under exploitation and production, and is positively considering and studying with its partners to construct and operate a ferronickel smelter in Indonesia.